Membership
Join a Community of Theatre Professionals
Theatre Roundtable is a consortium of central Ohio theatres and individuals which exists to further the performing arts in our community. From individuals to community theatres to professional theatres, our members come from every iteration of the theatrical community.
Individual Member Benefits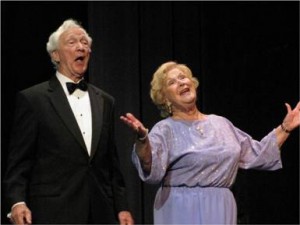 As a individual member of Theatre Roundtable you are entitled to the following benefits:
Member Theatre Benefits

As a Member Theatre of Theatre Roundtable, you are entitled to the following benefits:
Annual Dues
Individual memberships are $20.  Click here to join today!
Memberships for theatre companies* are $75.  Click here to apply!
 *Questions? Contact Theatre Roundtable at theatreroundtable@gmail.com*
Our Mission
Theatre Roundtable is committed to the belief that knowledge of, and participation in, the theatre arts is central to human existence. The Roundtable shall act as a lobbyist, promote cooperation among local theatre, encourage the development of theatre-in-education, foster theatrical diversity, work to expand the general theatre-going population, and endorse the development of professional standards.
Questions?  Contact us at: theatreroundtable@gmail.com